Create a budget spreadsheet without MS Excel and turn it into a PDF
Perhaps you can recognize yourself in this not-so-thrilling picture. Ever since you can remember, you wanted to get your financial situation under control. It's been your favorite New Year's resolution for years – and also impossible to keep, because you're never sure where to begin. Maybe you constantly worry about your debt and find yourself wondering, "When will I be able to enjoy the finer things in life?"
Here's the good news: to start, you don't necessarily need any fancy equipment or sophisticated advice from financial consultants. You don't even need MS Excel. A simple (yet effective!) idea is to begin using budgeting templates. They can help you get on board with budgeting without jarring stress or boredom – even if you're not a huge fan of math.
There are multiple spreadsheets online, many of which are completely free to use. The best part is that you don't have to bend over backward to get started – a great deal of work has already been done for you.
"Which budget planning template should I pick?"
Here are some budget planners you may like.
Budget planner by Nerd Wallet
How does it work?
You fill in the fields about your income and expenses. The planner will add everything up and show how your spending compares to the 50/30/20 budget.
Why try it?
This budget planner is based on the well-known 50/30/20 breakdown. It shows which chunk of your income should go to your "needs" (50%), "wants" (30%), and "savings/investments" (20%). Sure, there's no one-size-fits-all approach to money management – however, this one is frequently recommended by experts, so if you're hesitating where to start, it might be worth a shot.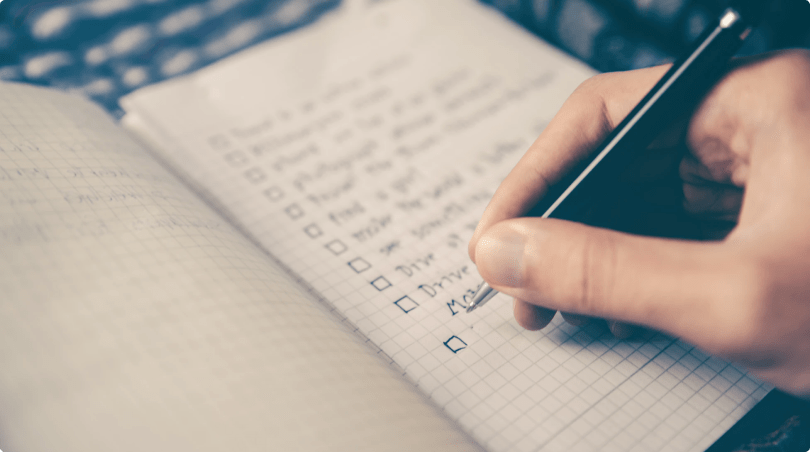 Free budget spreadsheet by Money Under 30
How does it work?
You'll enter your income and the monthly amounts of various expenses. The spreadsheet will calculate how much "available" money you should have in your hands by the end of the month (perhaps to save, or to put towards debt).
Why try it?
One thing you'll instantly notice – in this spreadsheet, all the categories are very neatly stacked. This spreadsheet also shows if you're close to an ideal income allocation that's often suggested by financial experts.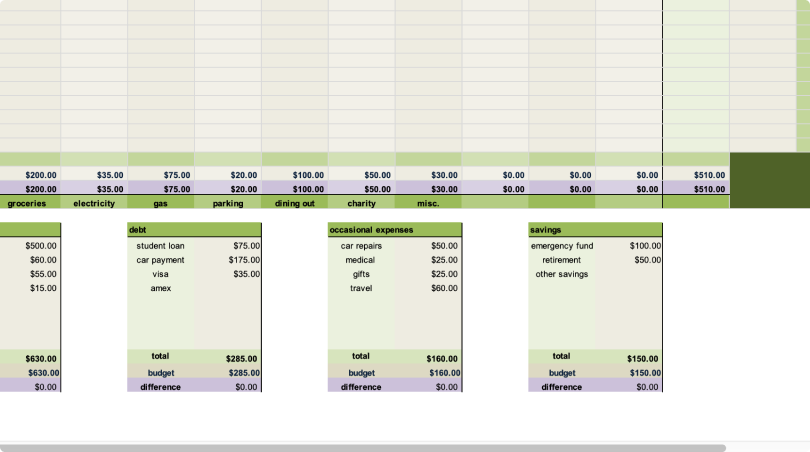 Personal monthly budget by My Money Shrugged
How does it work?
This spreadsheet focuses on the difference between your projected earnings and costs versus your actual income and costs. It will pinpoint where it's wise to make changes.
Why try it?
Personal Monthly Budget is very comprehensive – with numerous sections and multiple categories within each section. So whatever type of costs you have, you'll find a dedicated place to put it.

"Okay, now what?"
To open your spreadsheets conveniently and modify them, you can try downloadable open-source office suites (such as Apache OpenOffice, LibreOffice, etc.) or use an online editor (Google Sheets).
It's also smart to have a PDF version at hand (especially if you need to print it, view it on multiple devices, or email it to your spouse without the loss of formatting).
An easy, time-saving way to do it is to use an Online PDF Converter. It will turn your budget spreadsheet into a PDF file sooner than you make yourself a cup of tea.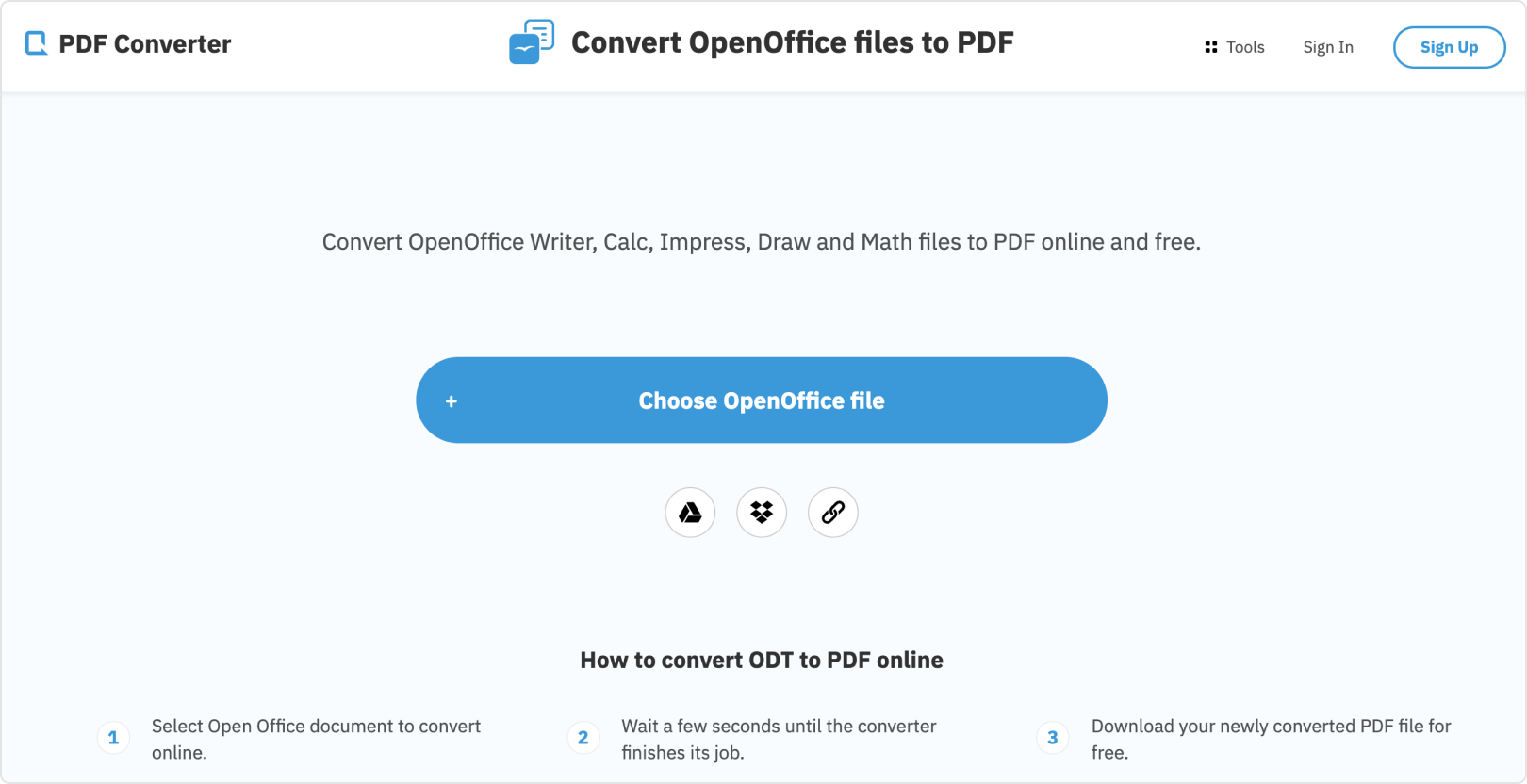 Some things to note:
It works with any OS, including Windows, Mac, and Linux;
All you need is an internet connection;
You'll always stay on the safe side. All files are encrypted, which means they are concealed by turning them into a code (so that no one can read them). Also, all data will be automatically wiped out from servers once the conversion is complete.
What does the conversion process look like? It's a cakewalk, really: you select your budget spreadsheet, wait until it gets converted, and then download the file once it's ready.
Remember that tracking your money may be quite challenging – especially at first. Stay patient and count on those tools that can make your life easier without even lifting a finger.
Well… Almost. :)